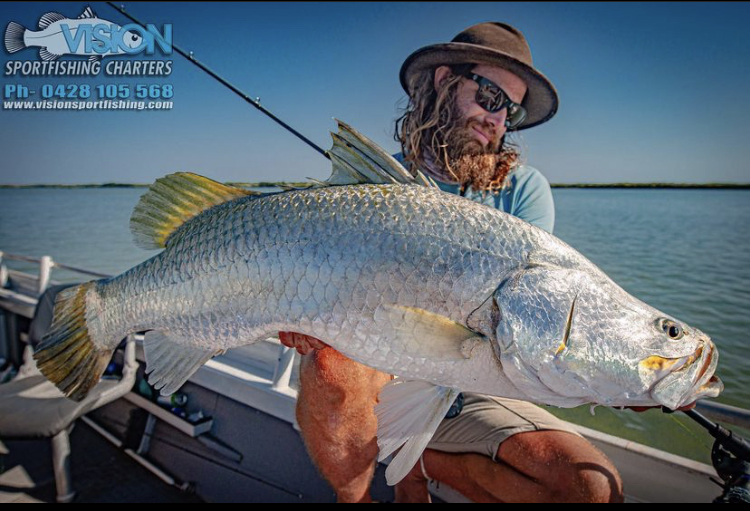 On Episode 101 we talk to Ben Currell who owns and operates Vision Sportsfishing. hailing originally from South east Queensland, we learn that Ben is an avid Fly Fisho and passionate fisherman who can easily make the claim of being a big Barramundi specialist, a claim that not many guides in Australia can make. We listen to Ben talk about new ventures in his business like opening up a productive permit fishery and tackle design. Ben is no slouch that's for sure ands we really hope you enjoy the show.
Also on the show we go into detail regarding the latest species craze.... Rods. 
This show brought to you by Beast Brushes and Manic Tackle.