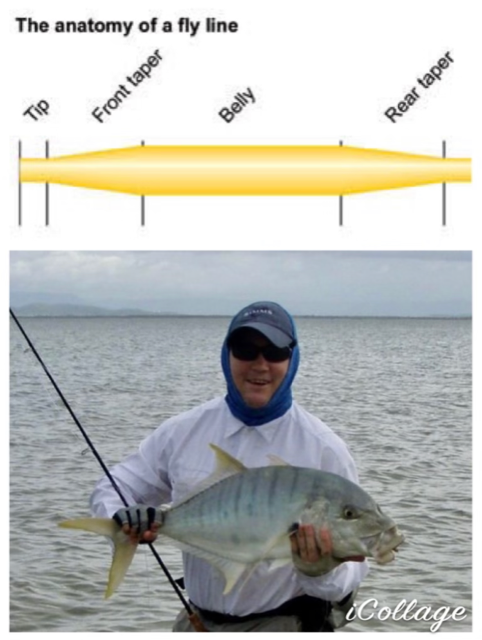 On Episode 108, we chat fly lines with self confessed line- nerd, Bill Mitchell. A multiple Intermediate Line guest, enthusiastic and experienced flats angler, and champion bloke to boot, Bill has a penchant for all things Fly lines. He has a great handle on the anatomy and nuances of the various offerings, particularly saltwater lines. A gifted communicator, Bill and Voltz get down to the nitty gritty and attempt to explain the topic with all sorts of verbosity. I am not sure that they totally right previous podcast wrongs, but they give it a good crack. Chris "too pretty for prison" is away on a "short holiday" but good news comes of that in the end.
The lads also give the recently run and won Hinchinbrook Fly Challenge a good going over. Bill provides a detailed explanation of what it takes to finish near the top in this one.
This ones a cracker with plenty for everyone, grab a beer and have a listen!
This show is brought to you by Beast Brushes and Manic Tackle