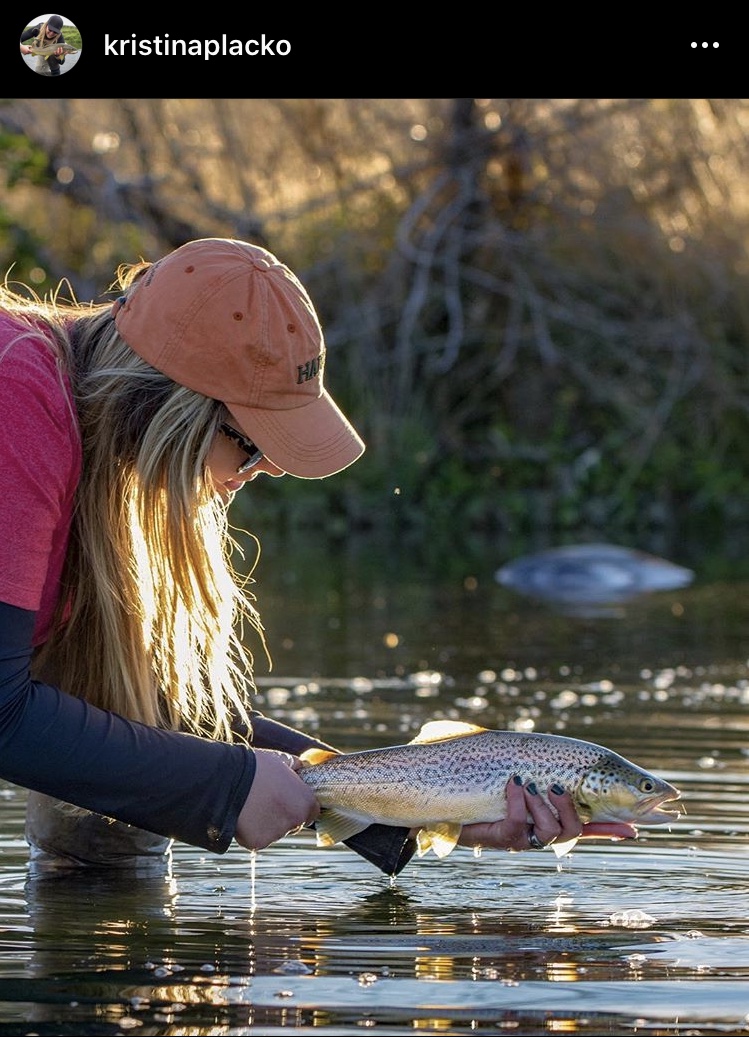 Episode 46 - This week we talk to a proper legend... Kristina Placko. Kristina is a New Zealand Guide, Author, South Island Pub guide and is also very active in getting people involved in flyfishing with a very easy natural approach that encourages all walks to give the Murphy stick a go. We chat to Kristina about the very varied part of the world that she guides which is out of Canterbury NZ
We also have our very first guest host Nic Stewart who has also been a stellar guest on the show. Nic came on to make it easy on 2 Qld fly fishermen to understand the complexities of Trout fishing.
This show is brought to you by Purell hand sanitizer.... the perfect addition to your glove box when you advise someone that dogs are not allowed in a wildlife sanctuary.
Be sure to checkout Kristina's website www.straysouthnz.com and also Stray South on facebook and Instagram