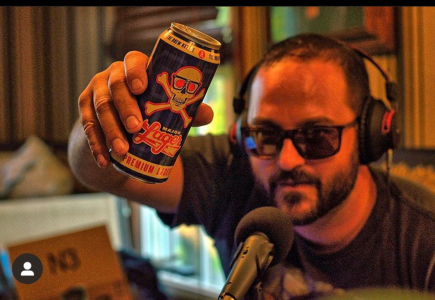 Episode 52 - The wonderful SBS podcast.... this is a long show that is pretty much a get together between 2 podcast juggernauts and we talk about world domination.
On the intro, we also include the outro... how efficient is that!!  
Oh, and we hear how Voltzy spacks out with and early fly tying accident. 
Checkout the SVS podcast on iTunes, Podbean and every other place you would expect quality shit talking podcasts